Tell Your Money Where to Go
Instead of Asking Where it Went!

Happiness is a Positive Cash Flow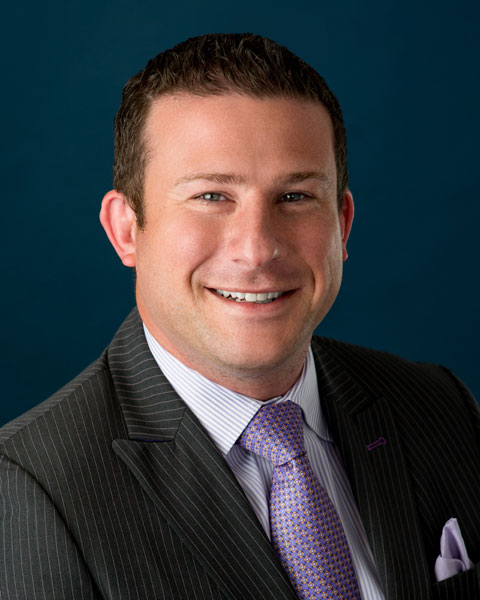 Scott Zuckerman, President / CEO
ChFC
®
, CFS
®
, CLU
®
, ChSNC
®
Wexford Financial Strategies
Innovative Financial Planning
"Cash flow is the foundation for every financial plan. We take a "hands on" approach to financial guidance. We believe, not only will you find Wexford Financial Strategies knowledgeable, but you will also discover that we are invested in making your needs, wants and wishes a reality. Our unique client experience has been designed to keep you focused on where you want to go, advise you on how to get there, and we continually remind you the importance of self discipline."
All Financial Roads Lead to Cash Flow
We all know that money doesn't buy you happiness but I dare you to be happy with a negative cash flow. It just doesn't work!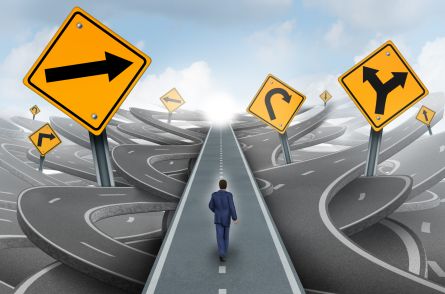 Current Problem with Managing Cash Flow
Most budgeting tools are really expense tracking tools. We see the value in tracking your expenses but first you need to know how much is available to spend. It is the difference between looking in the rear view mirror versus out the windshield. The rear view mirror tells you where you have been. Looking out the windshield tells you where you are going.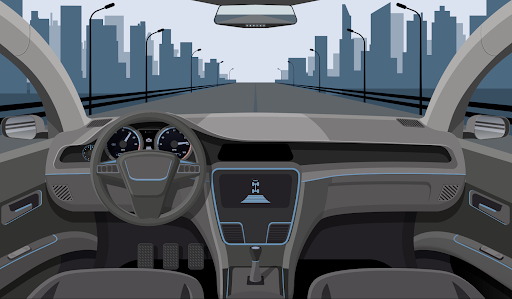 Securities and financial planning offered through LPL Financial, A Registered Investment Advisor, Member FINRA/SIPC.
Powered by